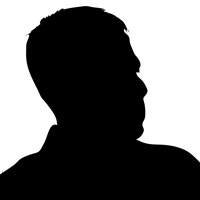 About raging.alcoholic
I write a blog on alcoholism. It is sort of a laymans dictionary. If you want to know if you are an alcholic, or how to help an alcoholic, etc. Raging Alcoholic is a good place to start.
http://ragingalcoholic.com
I started this when I first started getting sober. I saw that no one was serving this niche and began to try.

It will answer about 80% of the question people have on alcoholism. I link out to other recognized authorities for the really in-depth stuff.