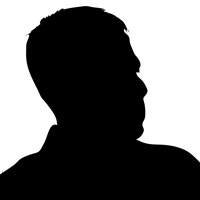 About techalook
TechaLook website [ http://techalook.com ] is one of the few new tech blogs updated regularly. You could find all sorts of info about products reviews, app reviews, software reviews and best programs on the site.

Check out the blog to see what interests you there. You could also comment on favorite posts and share them on popular social networks such as Facebook and Twitter.

Tech reviews and more on there!