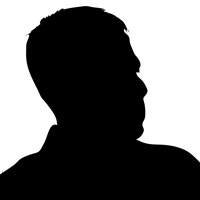 About Josh Chalifour
I collaborate with Concordia University's academic and administrative units to ensure that the university's digital presence reflects its identity and strategic priorities. I develop, enhance, manage, and help others develop content for the university's sites, which include its public and private Web sites, mobile and social media, and newsletters.

Previously, I led and directed the content development and publishing strategies for advisory firm, Technology Evaluation Centers (TEC). As such, I was responsible for directing the bulk of the research analyst work, which centred around in-depth evaluation of enterprise software systems for end user clients. I developed many of the company's research and decision support models, reports, and services. I oversaw custom research projects (for both end users and software vendors), took the lead on its information management (ECM/WCM/collaboration) research and practices, as well as established its writing, editing, translation, and data management teams.

Subjects that particularly interest me include emerging Internet currents, information management, the implications of technology on our lives, intellectual liberty, free/libre open source software, and the ways in which people access, organize, and use information. I write about those things on various sites, such as one of my blogs www.pundit.ca

I tend to be a generalist but I also delve deeply into specialized areas when needed.

I invented Adomoc, an abstract strategy board game, which you can find out about here www.adomoc.com. Connect with me on Google+ here https://plus.google.com/116936850321760016917/about.