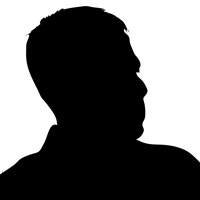 About Glenn D. Jones
I previously posted comments under the name "comp. ling. student" for the following article:

http://www.techdirt.com/articles/20120824/12563220150/apparently-im-google-shill-i-didnt-even-know-it.shtml

I have commented under the account name "gdjones130486" at the Huffington Post.

I used the account name "glennjones130486" at Groklaw (before it shut down August 2013).

-Full disclosure regarding Bitcoin-

I bought ~1 BTC in 4Q 2013, then sold about half (0.5 BTC) in March 2014.

I currently retain ~0.5 BTC.