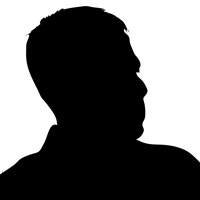 About Proof Creative
Proof Creative was founded in Adelaide to offer Web design, Graphic Design and Brand Development services to small and medium businesses, government, and large enterprises. Through our "marketing first" approach we provide highly effective and creative web site, graphic design and branding services, Australia-wide. Unlike traditional web design and graphic design companies, we believe that this focus should permeate all designs and marketing strategies, to stimulate your brand, and increase revenue.

By creating exceptional marketing strategies, designs, functionality, and media, we have found that we can, not only capture your prospective clients' attention…but convert them into your customers.