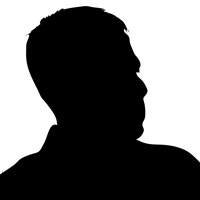 About eddieb
Hey there, I'm somewhat new here and im interested in technology news and would also like to see how it affects the business world and society in general, or vice versa.

Other tech blogs I frequent:
http://gizmodo.com/
http://techcrunch.com/

I'm also involved in management, human resources, employment and the whole shebang so I have a keen interest on it. Some sites I read include:

http://www.hr.com/
http://www.pacificbridge.com
http://humanresources.about.com/
monster.com

Lastly, I do notice that I somehow end up on a wikipedia page at least once a week and when my friends ask me questions, I send them here: http://lmgtfy.com/ . You should do so as well. It's fun.