Turns Out Lots Of People Want To Play The CIA's Card Game
from the collect-it-all dept
Well, it appears we can both confirm and acknowledge that lots and lots of people want to play the CIA's in-house training card game. As we announced on Monday, we've taken the available details of the internal CIA game Collection Deck, and are in the process of turning it a version you can actually play, which we're renaming CIA: Collect It All. To see if anyone else actually wanted it, we put it on Kickstarter and set what we thought was a fairly high bar: $30,000. And yet, we hit that in about 40 hours and we still more than three and a half weeks to go. We're a bit blown away by how many people are interested, and we're committed to making the game as awesome as we can possibly make it. We recently posted an update to the campaign concerning questions around international shipping, since that's been a big topic of conversation, so if you're interested in that, go check it out.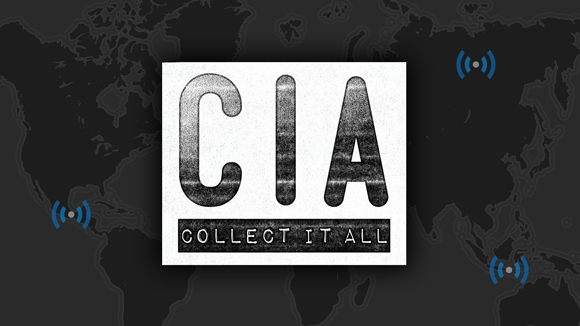 Either way, thanks to all of you who quickly jumped in and backed the campaign (and told others about it). As we've noted in the campaign, the idea here is to do this as a one shot deal, not to keep making the game. So, while anyone can download the FOIA'd release of the rules and make your own, if you want one of our versions, you'll need to back this campaign.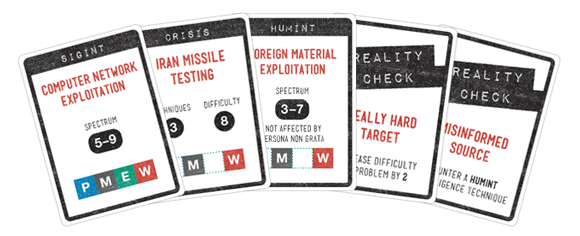 Thank you for reading this Techdirt post. With so many things competing for everyone's attention these days, we really appreciate you giving us your time. We work hard every day to put quality content out there for our community.
Techdirt is one of the few remaining truly independent media outlets. We do not have a giant corporation behind us, and we rely heavily on our community to support us, in an age when advertisers are increasingly uninterested in sponsoring small, independent sites — especially a site like ours that is unwilling to pull punches in its reporting and analysis.
While other websites have resorted to paywalls, registration requirements, and increasingly annoying/intrusive advertising, we have always kept Techdirt open and available to anyone. But in order to continue doing so, we need your support. We offer a variety of ways for our readers to support us, from direct donations to special subscriptions and cool merchandise — and every little bit helps. Thank you.

–The Techdirt Team
Filed Under: card game, cia, collect it all, foia, public domain